HAVE YOU TRIED PUNCH NEEDLE YET?
I'm here to teach you everything I know! I've built courses based on questions I had when I started and questions I've been getting from my followers on social media.
If you have a question about punch needle I am here to answer it and then give you lots more!
So what do I offer?
You can choose from punch needle courses to learn basics and then some fun techniques I've discovered.
I'm also launching a new course PHOTOGRAPHY FOR SOCIAL MEDIA soon! It's for everyone, not just fiber artists!
If you'd like a private live workshop please email me at [email protected]
Last, but not least, if you're a small business at the beginning of your journey and you'd like my guidance you can book a session with me HERE.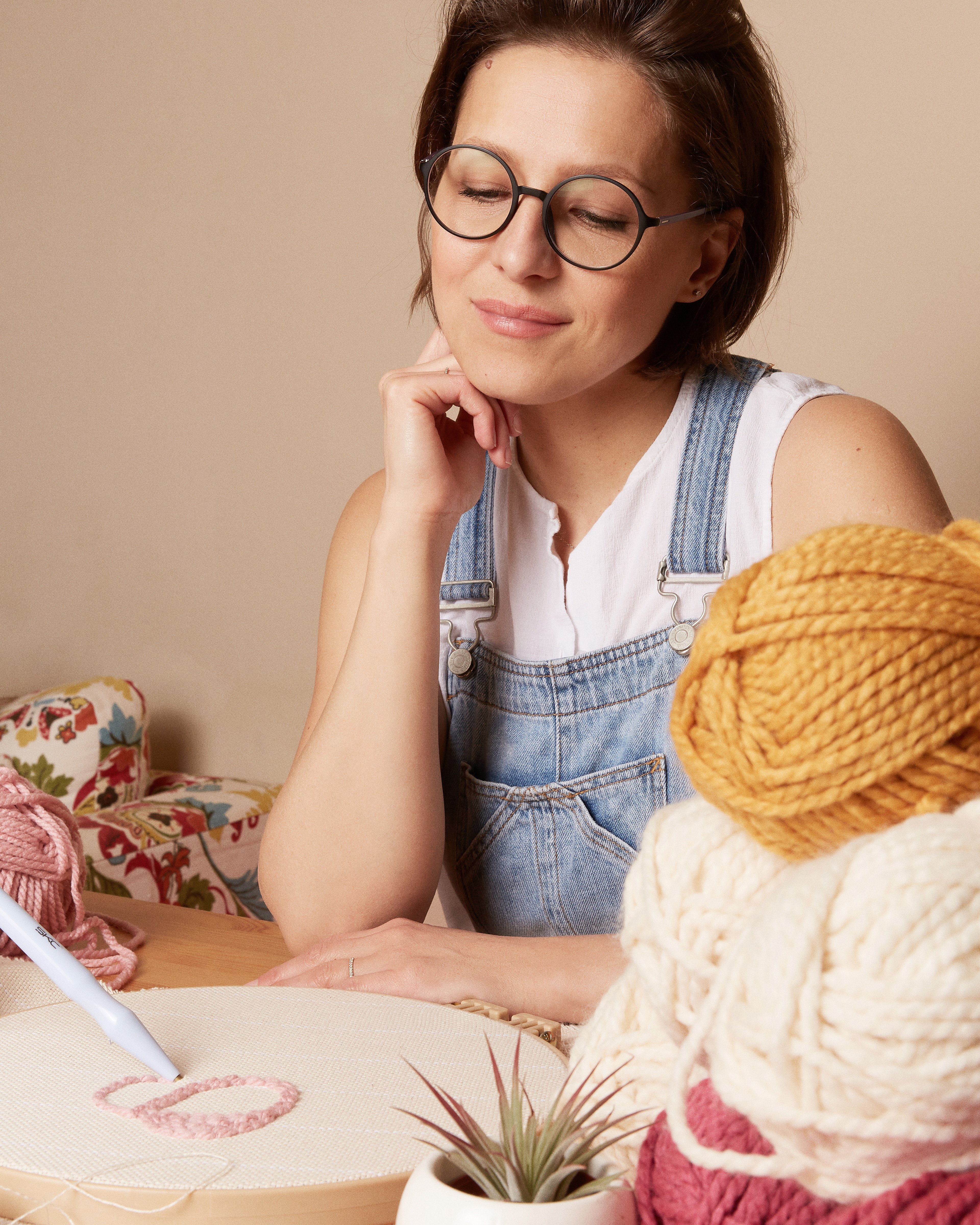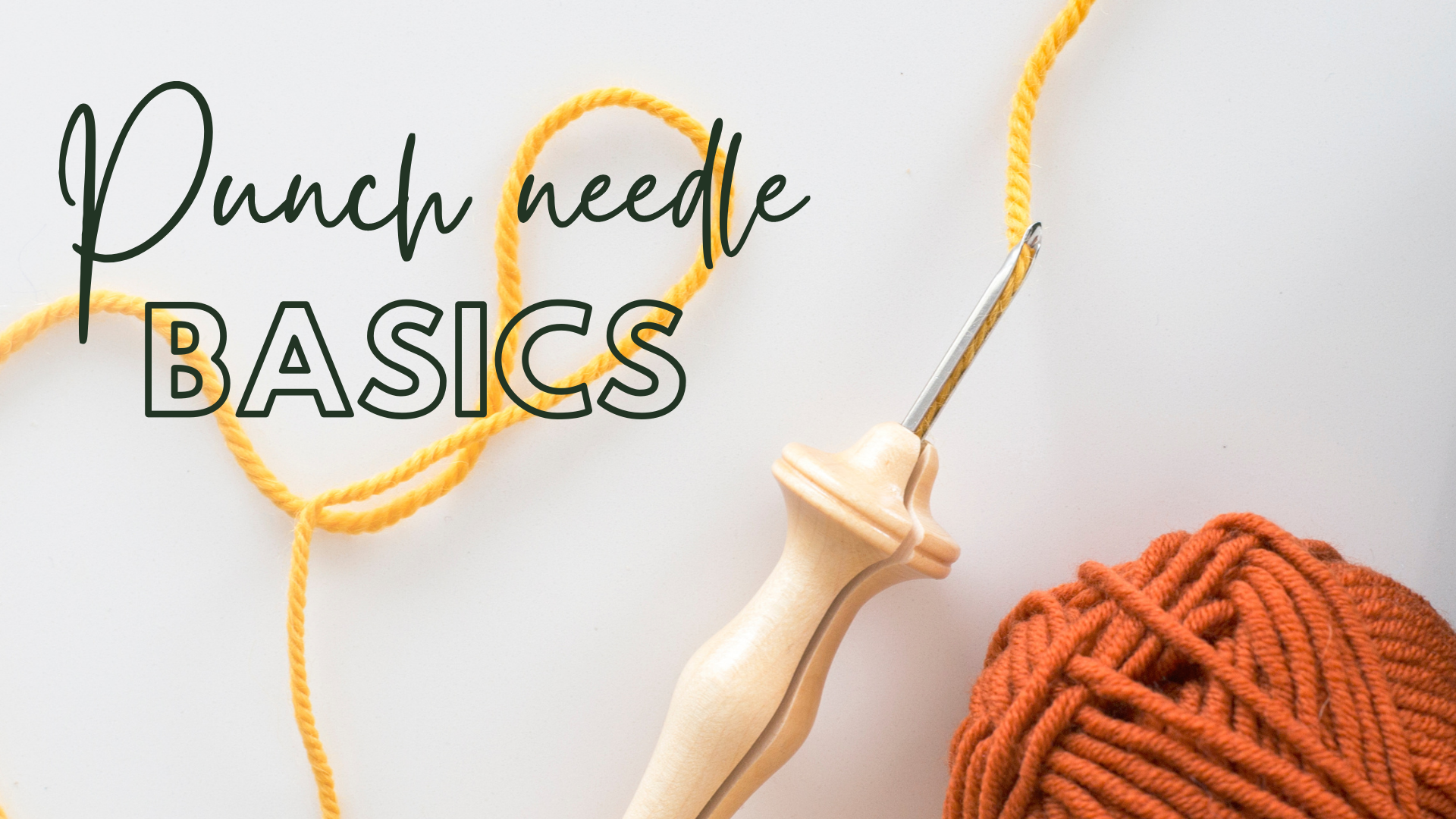 Punch Needle Basics Course
Learn everything about punch needle to start your own project!
You'll find out what supplies you'll need, how to work with frames and hoops and, at the end, I offer troubleshooting tips.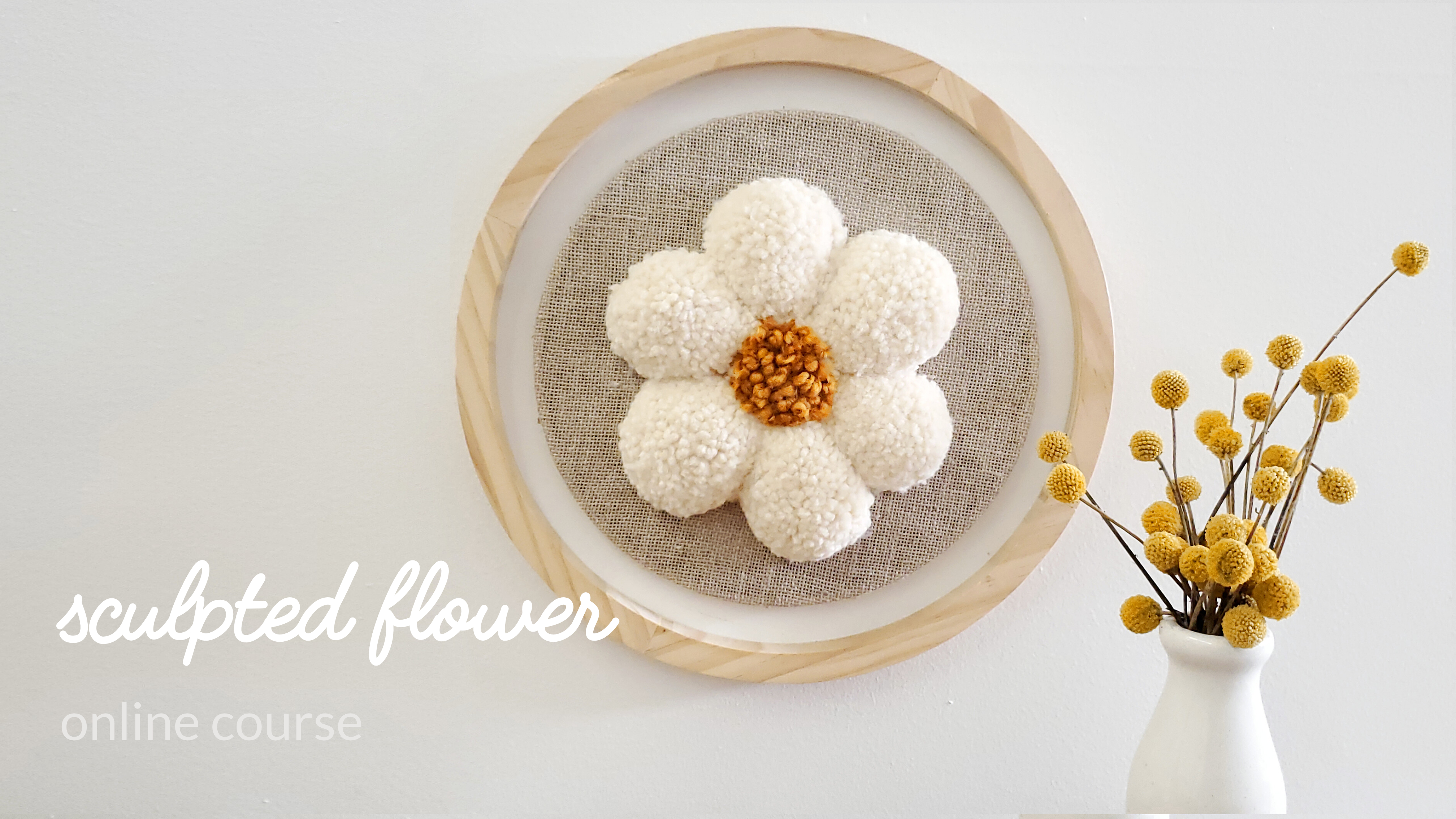 Learn how to Sculpt Yarn!
Such a fun technique when working with punch needle! I'll teach you how to punch a bit differently, how to sculpt and how to finish your piece so it's ready to be dislayed.
Photography for Social Media
Learn all about light and camera/phone settings along with styling flatlay and vertically so your full photography potential shows ;)